Private Channel's permissions must be managed using the Teams application.
From the Teams desktop application OR web application:
While in the Teams application, make sure you have selected Teams in the left navigation: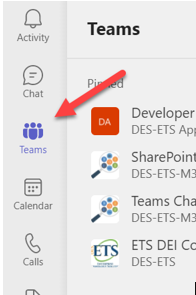 On the left navigation find the Private Channel.
Click "More Options"

Click "Manage Channel"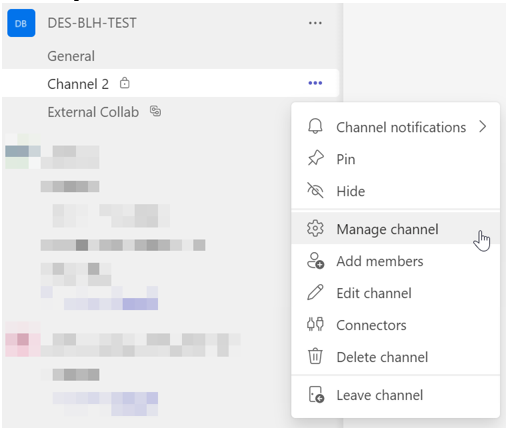 Make the membership adjustments.