DES Support Center was created to guide DES employees in finding answers to IT questions, IT standards, policies and procedures and tips and tricks for IT support. Whether you are new to DES or a current DES employee looking for help, DES Support Center is a great way to start.

Double click on the desktop icon (pictured below) to go directly to the DES Support Center page.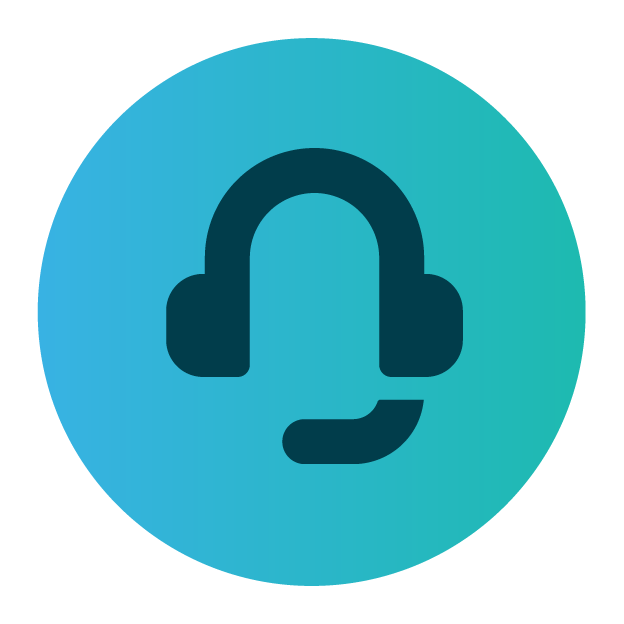 The link to DES Support Center is: https://desitsupport4u.des.wa.gov if you would like to add it to your web browser favorites/bookmarks.


How can DES Support Center help you?
Use Technical Help to find published articles with instructions, tips and tricks.
Submit a Request for IT Support, Internal Facilities, Communications, etc.
Chat with Pixie bot to find answers or speak with an DES Support technician directly.


How to use Pixie, the DES IT Support Answerbot?
In the bottom right corner of the page, click the chat icon.

Enter some keywords in the "Type a message" box to bring up articles that may relate to the issue you are having or the help you are looking for.




Pixie will bring up articles that match the keywords you searched for. 


If none of the articles have the information you are looking for, click on Chat with DES IT Support.

You will be asked to enter your Name, Email and a brief description of the issue you are having or the question you have. Click Send


You will receive a message that you are being connected with a technician.


Once a technician connects with you, you will work directly with the technician to find the answers or help you are looking for. A ticket will automatically be generated in your name.


Once you have completed your conversation with the technician, you can close the webpage (browser tab) and a follow-up email will be sent to you with all of the details.
Outage Alerts in DES Support Center
If there is an IT outage or alert, such as VPN, email, printing or security issues, you can visit the DES Support Center to check for outage information. A banner will be displayed in red with information pertaining to the incident.


New DES Employees - Getting Started with IT
If you are new to DES and you received a new computer and/or mobile device, below are links recommended by DES IT Support to help you get started on your first day. DES IT Support is here to help you with all of your IT technical needs and IT equipment. 
State Issued Mobile Device
If you have a state issued mobile device, please see below. This information will help you get started with your new mobile device as well as some password tips for the future.

A generic password (passcode) is assigned to your iPhone when it is set up. You are required to change the password (passcode) after you log in for the first time.
Current passcode: qwerty11$$
To change your iPhone password (passcode), go to settings> FaceID & Passcode> Change passcode.
IMPORTANT: If you ever forget your passcode, please call DES IT Support at 360.407.2244.
If you get locked out of your phone more than 3 times, your phone will automatically wipe.


DES IT Support Contact Information
Phone: 360.407.2244
After Hours Phone: 360.522.6437 (5:00pm - 7:00am M-F / all day Saturday & Sunday)
Submit a Ticket: desitsupport4u@des.wa.gov or Visit DES Support Center


Other Important DES Contact Information
DES Learning Center Administrator: Suzie Hagen - suzie.hagen@des.wa.gov / 360.407.8411